SATURDAY GROUP HEALING [English + Spanish]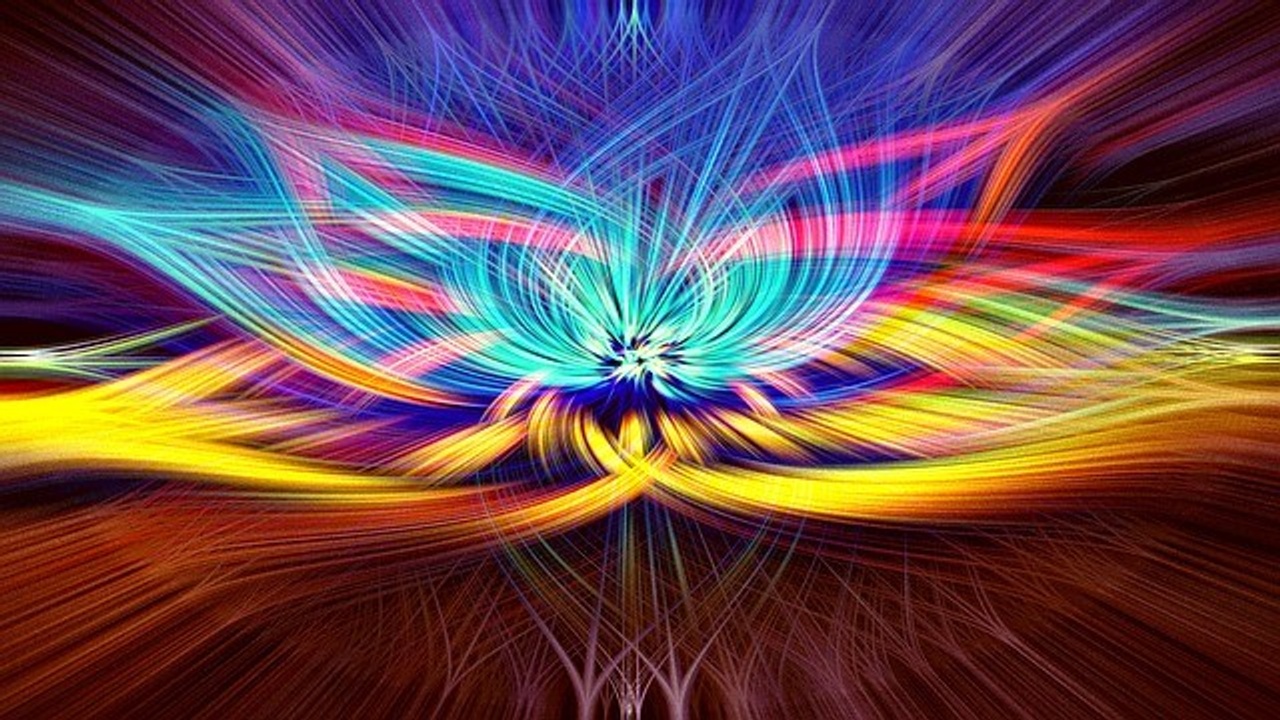 ​
When you think of

​being part of a Healing Group

, what comes to mind?
​It's a little out there for me​? ​I don't need to heal like 'those' people? I am self-sufficient, I will eventually figure this out in my own way because no one else will understand me?
For most people, ​these thoughts can arise in one form or another - and then when they actually stop for a moment and realize, no one ever asked me (what is a healing group anyway).
​At EQUALLIBRIUM our approach is to teach individuals the power to heal and grow, which is exponentially more powerful in a group setting. It is clear to us that as individuals continue to feel the pressure of the lasting pandemic and the effects, plus all the emotions that are arising with family and friends near or far, that our gift is to share a sacred space of healing.
We are dedicating Saturday mornings at 9:30am EST to a bilingual (English and Spanish) healing day. [Anticipate a 30-45minute session only].
​You can join us live on one of these platforms Facebook or YouTube where you can choose to be a "recipient" or "giver" of the healing. You do not have to decide in advance​ because we will invite you on the day to choose what feels right to you. Trust you will know.
Being a recipient means you will allow the energy that is radiated towards you through the group intention to be received by you. As a giver, you will direct and radiate the intention vibration toward the recipients.
​Note this is not an interactive Q&A style healing.
How it will unfold:
1) Donna will share the intention at 9:30am and invite you to rest into your body as either a recipient or a giver.
2) Dr. Yasmilde will ​begin to channel​ in ​the​ powerful ​intention​ for the week in both English and Spanish.
3) Following the live stream, you are welcome to post and share your feelings, visions, emotions that arise in the comment sections.
4) Dr. Yasmilde and Donna will comment if questions are asked. However know that your sharing will allow another person to find a nugget, a nuance, a message for them, that they need now, on their journey. There is no right or wrong. Your visions, feelings, perceptions are as unique as you are. The invitation is that you simply allow in what occurs without judgement.
5) ​​The recordings will be evergreen and stay up on the platforms for you to listen to at any time you wish. We welcome you to share with as many people you know because as humans we all have aspects to heal and grow beyond because it is the brilliance of learning and experiencing the fullness of our humanity. ​
​NOTE:
The weekly topic will be announced every Tuesday across our platforms.
If you are new to this type of experience, you are not alone...know that you will receive what you are meant to and that we will guide you along the way. The first time(s) may bring you feelings of nervousness or excitement, know that this is simply because it is unfamiliar. Quickly you will feel the resonance and realize there is nothing to do, rather accept it for your soul healing, growth and evolution.
Following each healing, please drink water to help clear the blockages that are cleared and released to allow your energy body to replace and integrate the weekly intention.
If you feel tired, achy, wobbly, yawning, stiff or any other sensations, this is energy moving in unique ways within you.
We look forward to healing with you in the community.
About Dr. Yasmilde - She is a Healer and Scientist. Cuban by birth and settled in Ottawa, Canada. She dedicated over 30 years to science training and practice, on her journey to discover that she had always been a HEALER. She founded EQUALLIBRIUM in 2017, a private practice for energy healing and meditation, with the vision of helping people heal and find themselves and their life purpose.
*None of our teachings, programs or services are intended to be a substitute for professional medical advice and should not be relied on. Always seek the guidance of your doctor or other qualified health professional with any questions you may have regarding your health or a medical condition. Never disregard the advice of a medical professional, or delay in seeking it because of something you have read on this Website. If you think you may have a medical emergency, call your doctor, go to the nearest hospital emergency department, or call the emergency services immediately. If you choose to rely on any information provided by Your Health, you do so solely at your own risk.